Home > Sights & Accessories > Peep Sights
Some people refer to them as "peep sights', others call them "receiver sights", and still others know them as "aperture sights". Regardless of what you call them you will be impressed with the quality, functionality and aesthetics of these creations by

NECG

.
NEW for 2018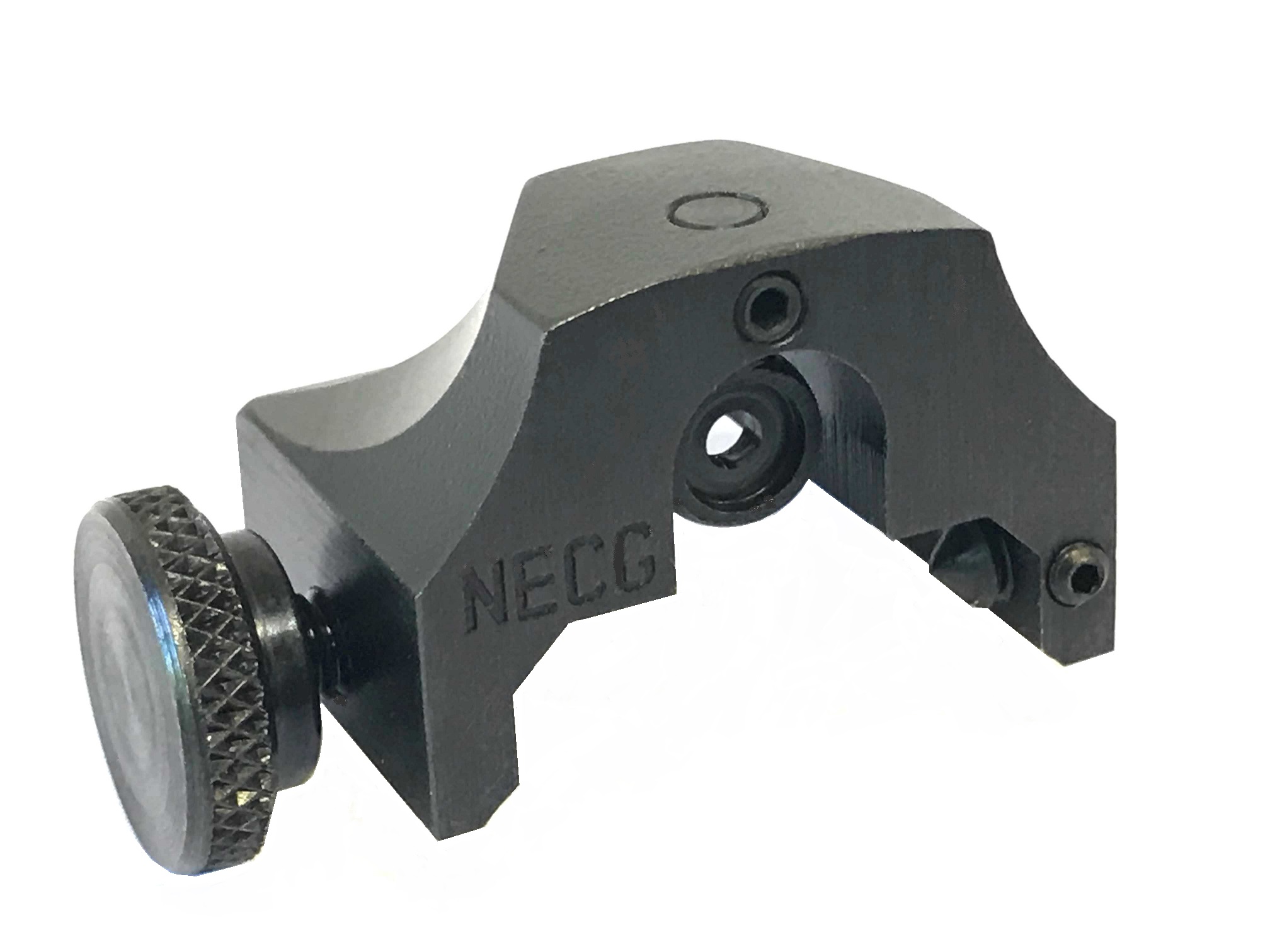 The NEW N-106G WEAVER GHOST RING is the next evolution in NECG's line of popular peeps sights.

-----------------------------------------------------------------------------------------------
CZ 527 Owners - Product Alert: CZ has changed the shape of the recoil lug cut on the bridge of the new CZ 527 actions. The early guns feature a horizontal cut with a radiused bottom line and square end. The new CZ 527 actions feature a vertical cut with a flat bottom and round end. If you purchased an NECG CZ 527 Ghost Ring Sight for your new CZ 527 and encounter a problem with the square lug not fitting into the round lug cut, simply return the unaltered N-104 peep sight with a note requesting an exchange for the new lug model, and we will get a new sight off to you. All new peep sights will work on both actions.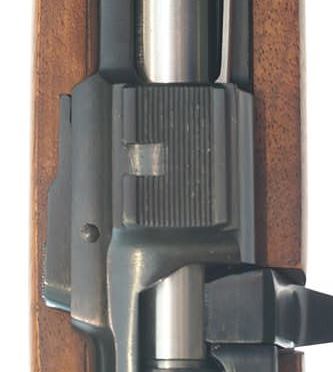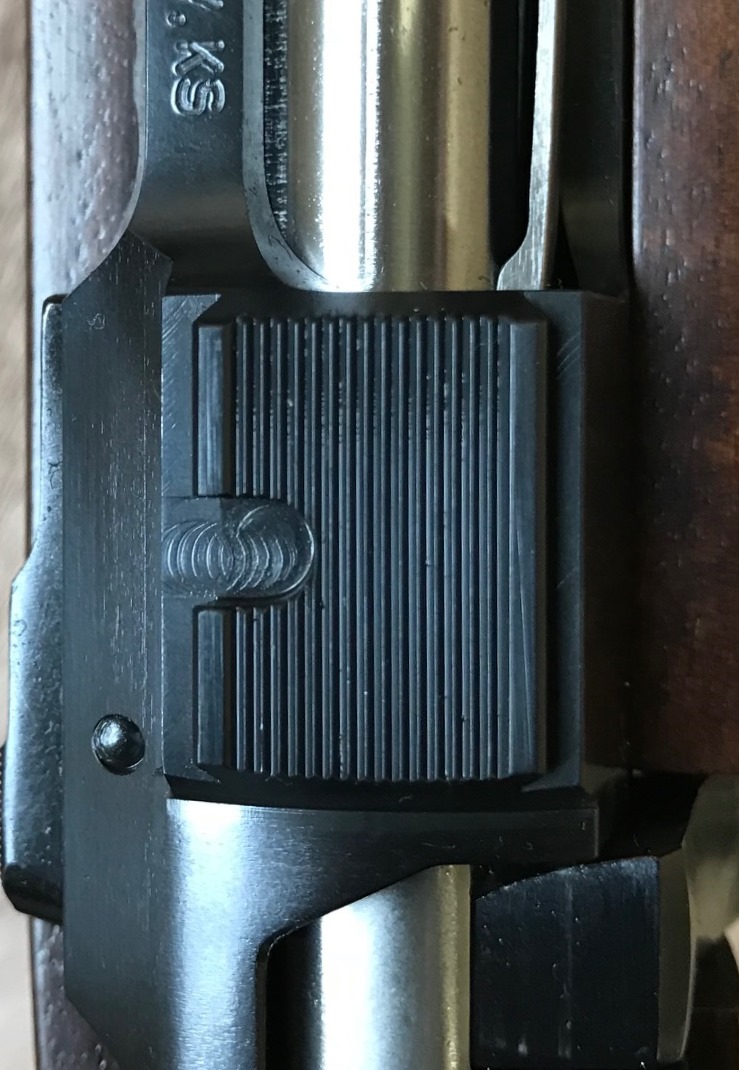 OLD LUG CUT NEW LUG CUT
---------------------------------------------------------------------------------------------------------
Peep Sights for Ruger Rifles

Designed for use with the Ruger #1 and Model 77:

The N-100 Peep Sight for Ruger Rifles is supplied with two apertures (.093" & .125") and is fully adjustable for windage and elevation. Machined from solid steel, it requires no gunsmithing*.


The N-100G Ghost Ring Sight for Ruger Rifles design was taken from our popular Ghost Ring sights for the CZ 550 and 527. This all steel blued sight is fully adjustable for windage and elevation. No gunsmithing required*. Comes with a .093" aperture. .060" and .125" Ghost Ring apertures sold separately.
RUGER OWNERS: Please note not all Rugers are created equal. It has come to our attention that some Ruger rifles may be shooting too high when using our peep sights. Over the years we have found that Ruger engineers, what we would call, excessive upward forend pressure into their stocks. Adjusting this pressure has been known to help lower the point of impact on the lighter barrels. Different bullet weights can also have different points of impact. You might want to try another bullet weight if the tallest front sight insert does not lower the point of impact enough. If all else fails, you may return the unaltered peep sight for a refund of its purchase price.
Peep Sight for Weaver Style Bases

Our N-106 Weaver Peep Sight was designed to work on virtually every Weaver style base made. Adjustable for windage and elevation, it is supplied with two aperture discs (.93" & .125"). This blued all steel sight was designed to be a back-up when your optics fail or could be used as a primary sight. Once sighted in, it will return to zero when detached and reattached.


In 2018 NECG has added the N-106G WEAVER GHOST RING peep sight to the line-up to work on the popular WEAVER style scope bases. Fully adjustable, blued steel construction and supplied with a .093" aperture, the new N-106G WEAVER GHOST RING will sure to be popular amongst hunters with its more open sight picture.
Peep Sight for EAW Bases





Designed for use with the well known EAW "Quick-Loc" scope mounting system, this peep sight locks securely into the "Quick-Loc" rear base, providing the hunter or shooter with the option of scope or peep sight should the circumstances warrant. It comes supplied with two apertures: .93" & .125"