Homepage > NECG News & Information

---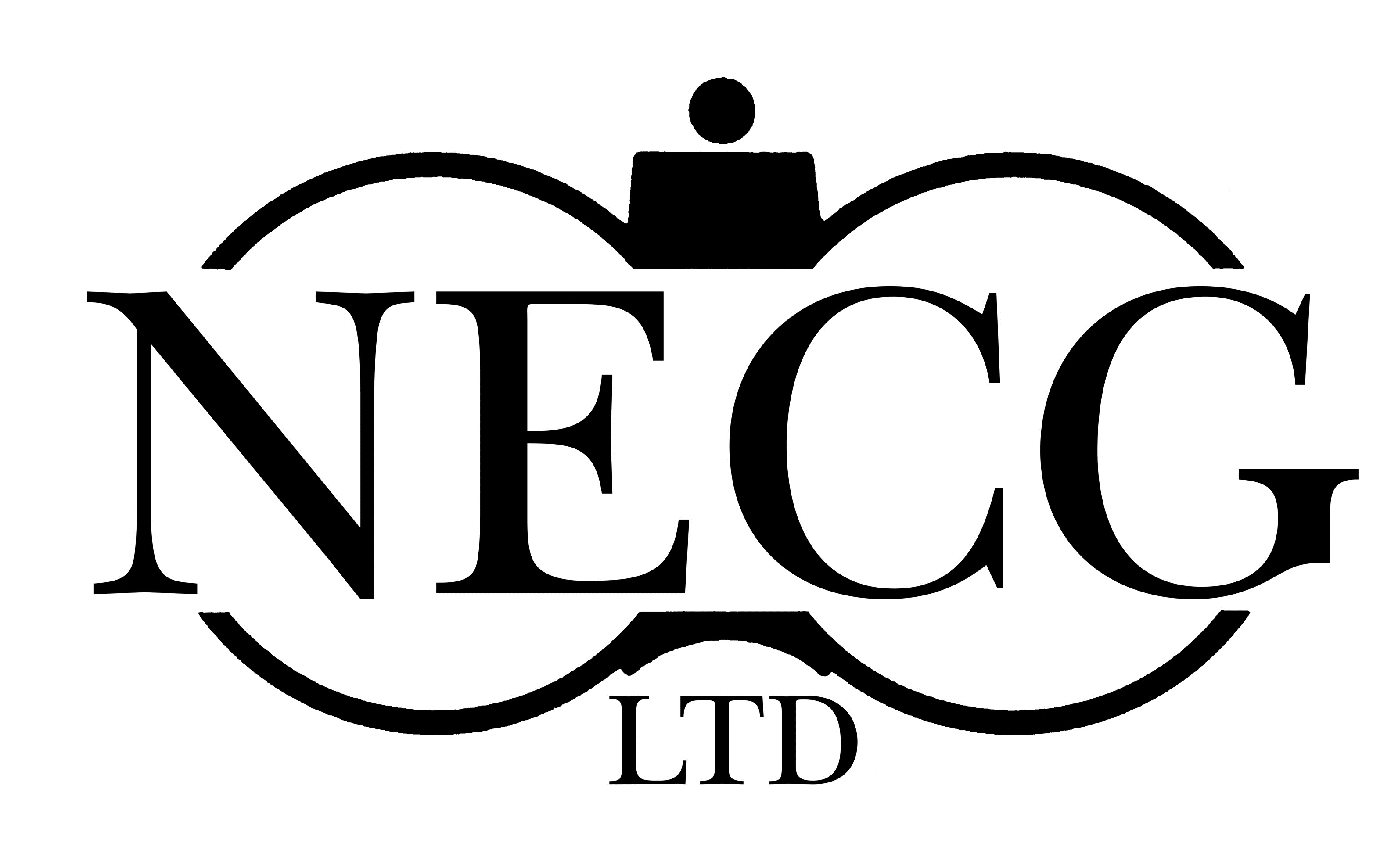 NECG Gazette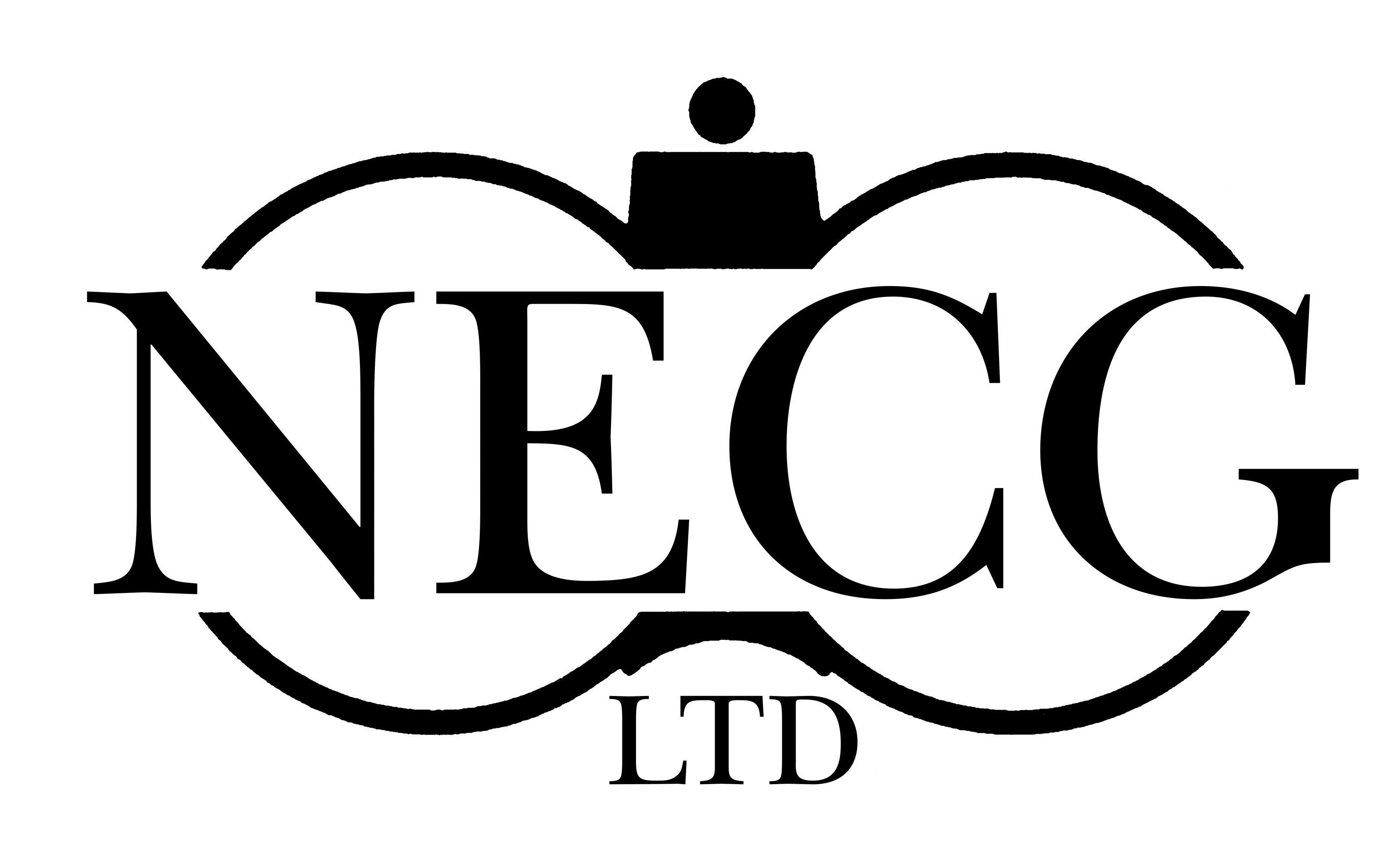 News & Information
---
RWS: 10.19.17 We have now loaded all of the RWS ammunition, currently in inventory, on the Ammunition Page found on the drop down Categories menu centered on the home page.
UPDATE: 10.17.17 Schmidt & Bender has informed us that we can no longer sell Schmidt & Bender products to our retail customers. We apologize for this inconvienence and ask that you still come to NECG for you scope mounting and gunsmithing needs with whatever optic you choose purchase.
After 25 years NECG elects to end its management of Schmidt & Bender Inc. 6.23.17 Effective October 1st NECG will no longer be providing consulting and administrative services to Schmidt & Bender.
Canadian Customers UPDATE: 3.12.14 NECG is pleased to announce we now have a point of sale contact for Canada. In Canada please contact: Precision Arms & Gunsmithing at 905-833-7151 or via email at trigger@precisionarms.ca
GIFT IDEAS: 10.16.13 I hate to state the obvious but Christmas is just around the corner and well everyone has a Birthday....for those hard to shop for types....visit our "Gift Ideas" page....
Show Schedule: 10.18.17 Come see NECG at the following shows in 2018:

Dallas Safari Club - Dallas Texas - January 4th - 7th at the Kay Bailey Hutchinson Convention Center.

Shot Show - For the first time' in who knows how many years, we will NOT be attending Shot Show!!

Safari Club International - Las Vegas - January 31st - February 3rd at the Las Vegas Convention Center

NRA Show & Convention - Dallas Texas- May 3rd - May 6th at the Kay Bailey Hutchinson Convention Center.