SWAROVSKI | New England Custom Gun Service, Ltd.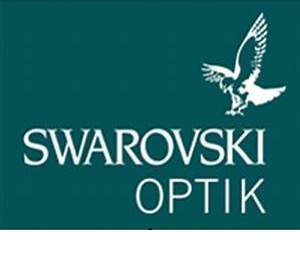 NECG is pleased to offer its customers the SWAROVSKI Optic line.
We special order the optics that are right for you.
Simply send us an email and ask for a price quote.
Since ending our mangement agreement with "a high-end German optics company" NECG has gone back to its roots and is offering products and services on a custom basis. As you know there are more optic brands on the market these days then you can keep track of. Some are known and trusted. Some not so much. NECG has access to a wide vareity of optics and can tailor a scope purchase to fit your needs. We will not steer you into something because its on our shelf, just to make a sale, we will suggest a scope that meets your needs and budget. Unlike the other guys we can put it all together with some of the best scope mounts made today. We are in the process of building up our online optics section. However most people these days cruise the net and have an idea of what they are looking for, if that's you, email us and we will be glad to help.
Price
Sort Order
Per Page
Filter By
No products are currently available in this category.