NECG | New England Custom Gun Service, Ltd.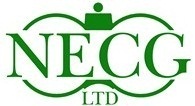 Our name, New England Custom Gun Service, implies to some that we only build or service Custom Rifles. As you can see from our website and catalog we offer a wide range of accessories and services to the gun trade and Yes we do build a few Custom Guns from time to time. We have our own look and style but we are also open to your requests, truth is it's a Custom Gun...built for you to your needs or requirements. Each gun is hand built one at a time. No two guns are exactly the same....unless you are asking for a pair... We do rifles and shotguns in the traditional way with walnut and a hand rubbed oil finish with blued steel but we can also do synthetic and stainless rifles with our own unique twists....like it is said "Life Is Too Short To Hunt With An Ugly Gun"....
If you are interested in a custom gun we ask that you send us a wish list of options that you would like to see incorporated into the build or even better are pictures of what you like and we would be happy to give you a price quote.

NECG Custom 7x57 Mauser Sample only of NECG work. This gun was sold and a new home was found.

NECG .375 H&H Classic Sporter Sample Only. This rifle was SOLD but a new one can be built just for you!

Prechtl Double Square Bridge action with integral EAW bases and 30mm Rings.
22" Lothar Walther barrel with

NECG

sights.
Rigby floorplate with extend lower tang.
NECG

RUGER

No.1 - 20 Bore Conversion
NECG
can convert your existing
RUGER
NO.1 into a 20 Gauge Slug Gun. We start by extensively modifying the action and opening the loading area to accommodate the larger 20 gauge cartridge. Then a contoured 26" Verney Carron fully rifled 20 gauge barrel is fitted and chambered for 3" shells.
NECG
sights, barrel band swivel and custom scope bases are fitted to the barrel. The barrel is then inletted into the factory forend stock. The metal is bead blasted and blued.
NECG

RUGER

No.1 - 20 Bore Conversion $2,995.00

NECG
RUGER

No.1 - 20 Bore
(Scope Not Included)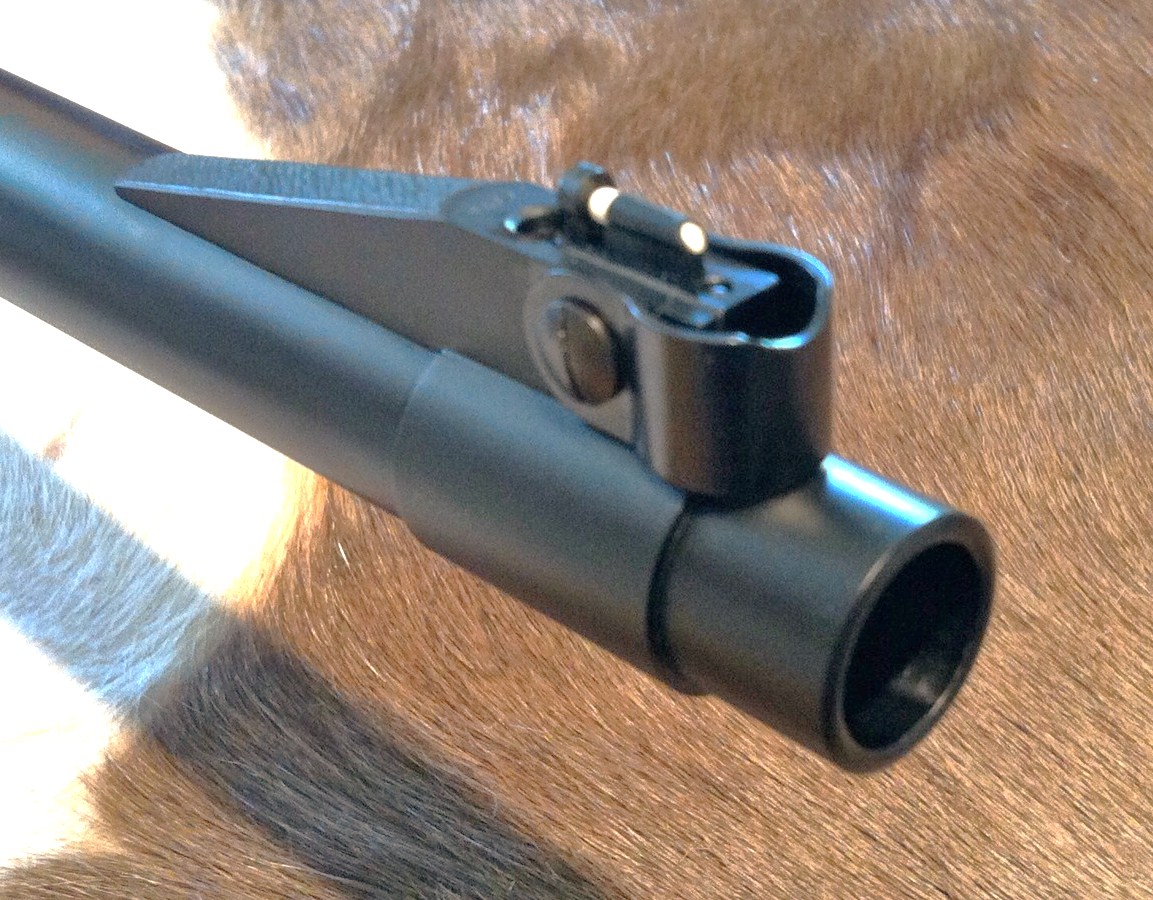 The working end of a new

NECG

RUGER

No.1 - 20 Bore Conversion
Price
Sort Order
Per Page
Filter By
No products are currently available in this category.